Portraits of Great Directors
For the current show at Hibbleton, Our Eyes, Spinning Like Propellers: a Look Back at Year 2 of the Hibbleton Film Series, I painted several portraits of great international directors whose films we have watched over the past two years.  Here are the portraits, with some information about each director: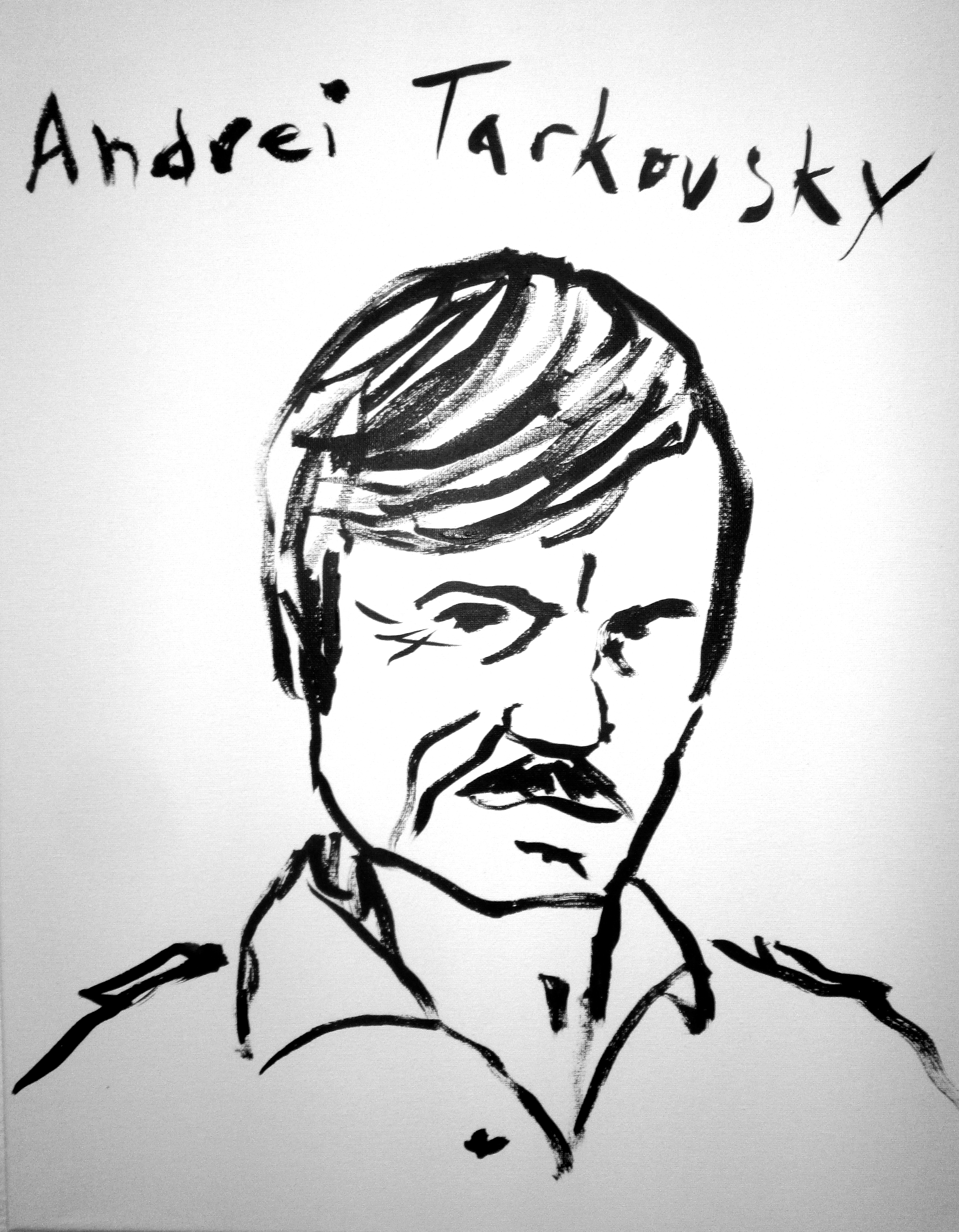 Name: Andrei Tarkovsky (1932 – 1986)
Country of origin: Russia
Selected filmography: Ivan's Childhood, Andrei Rublev, Solaris, Stalker, The Sacrifice
Quote: "Weakness is a great thing, and strength is nothing. When a man is just born, he is weak and flexible. When he dies, he is hard and insensitive. When a tree is growing, it's tender and pliant. But when it's dry and hard, it dies. Hardness and strength are death's companions. Pliancy and weakness are expressions of the freshness of being. Because what has hardened will never win."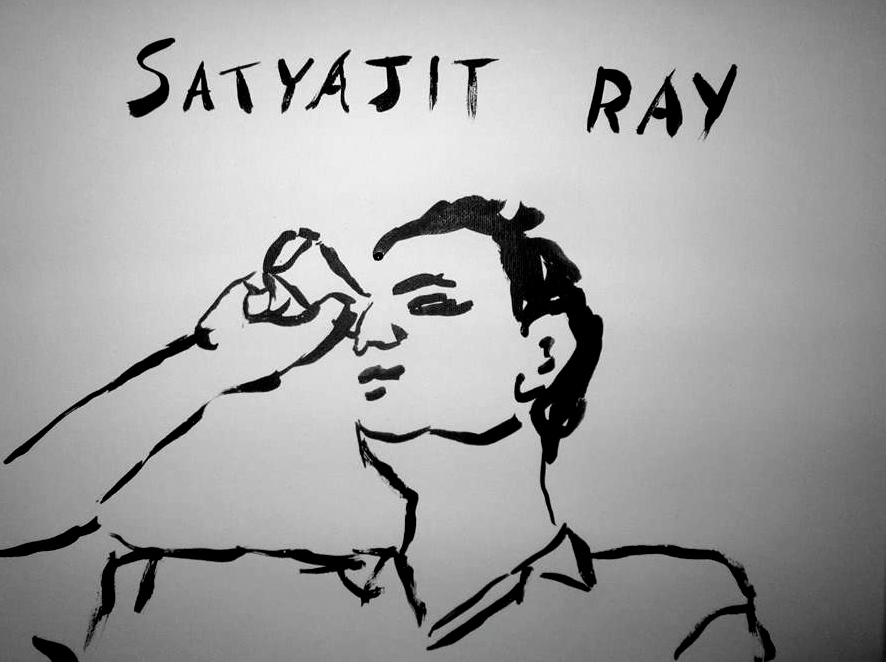 Name: Satyajit Ray (1921-1992)
Country of origin: India
Selected Filmography: The Music Room, The World of Apu, The Goddess, Days and Nights in the Forest, The Elephant God, The Stranger
Quote: "Somehow I feel that an ordinary person–the man in the street if you like–is a more challenging subject for exploration than people in the heroic mold. It is the half shades, the hardly audible notes that I want to capture and explore.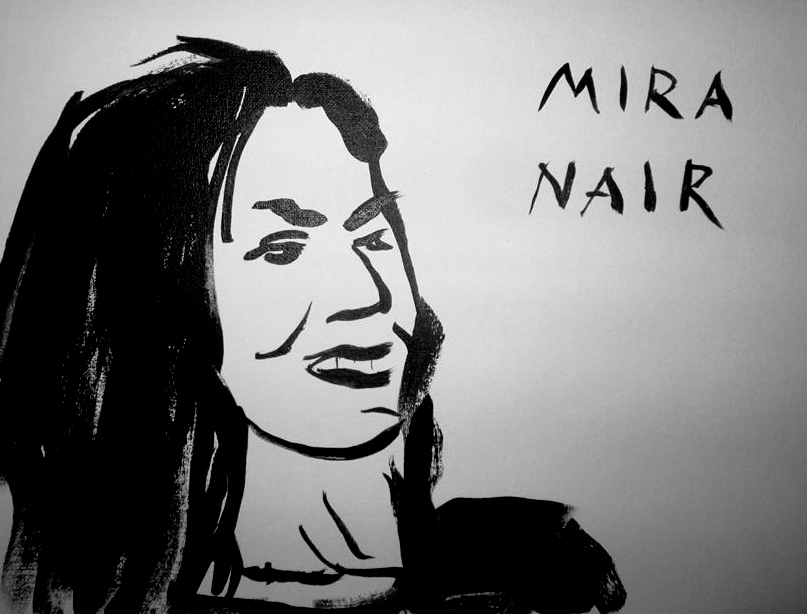 Name: Mira Nair (1957-present)
Country of Origin: India
Selected Filmography: Salaam Bombay, Mississippi Masala, Monsson Wedding, The Reluctant Fundamentalist
Quote: "I always like to reveal the fact that the emperor has no clothes. And children are best at that. They teach us how to see the world in that sense. They are without artifice; they see it for what it is. I am drawn to that ruthless honesty."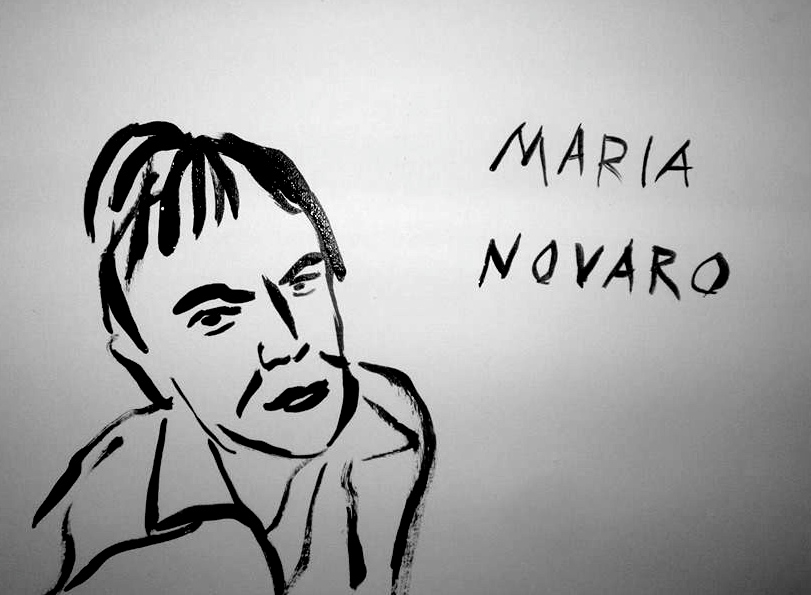 Name: Maria Novaro
Country of origin: Mexico
Selected filmography: The Garden of Eden, Lola, Danzon
Quote: I tell my stories as a pretext to speak of something much vaster.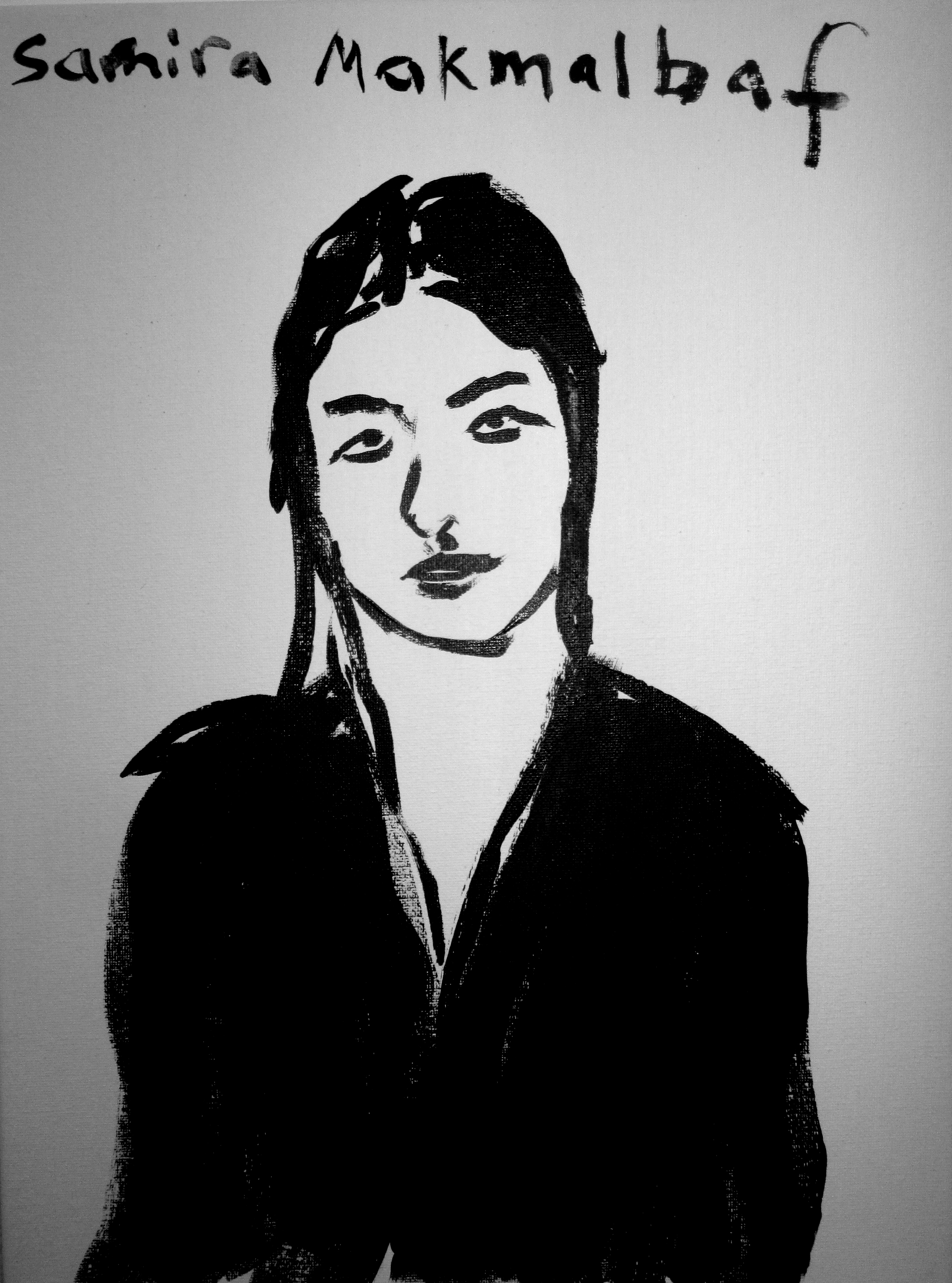 Name: Samira Makmalbaf
Country of origin: Iran
Selected Filmography: The Apple, Blackboards, At Five in the Afternoon
Quote: "After my film "The Apple" many people questioned me about Iran. They wondered if Iran was really a country where thirteen-year-old girls could be locked up for eleven years and where an eighteen-year-old girl could have her first film at Cannes. I think Iranian women are like freshwater springs: the more pressure applied, the more force they show once they are freed."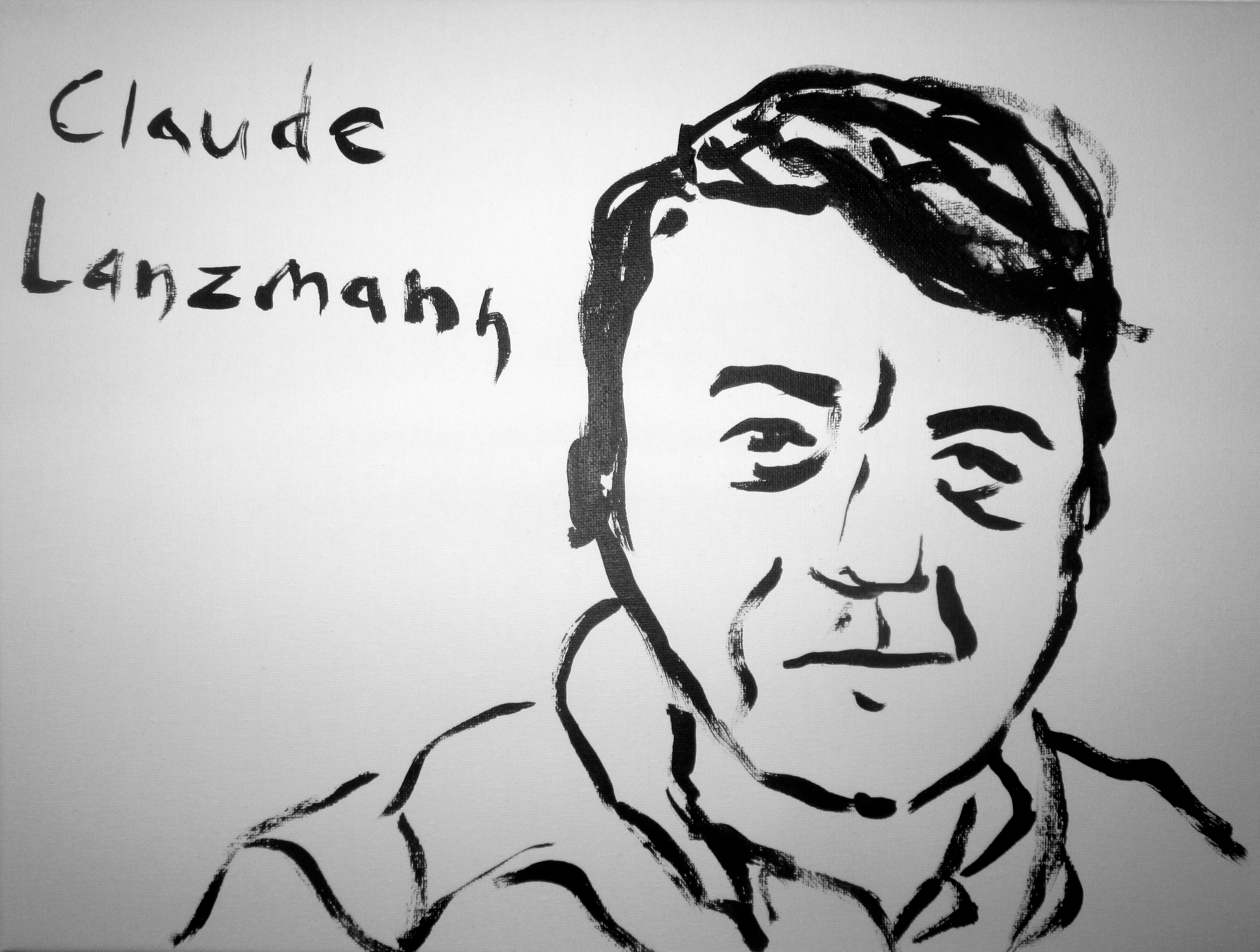 Name: Claude Lanzmann
Country of origin: France
Selected filmography: Shoah, The Last of the Unjust
Quote: "When one watches Shoah, one bears witness for nine hours 30 minutes to the incarnation of the truth, the contrary of the sanitization of historical science."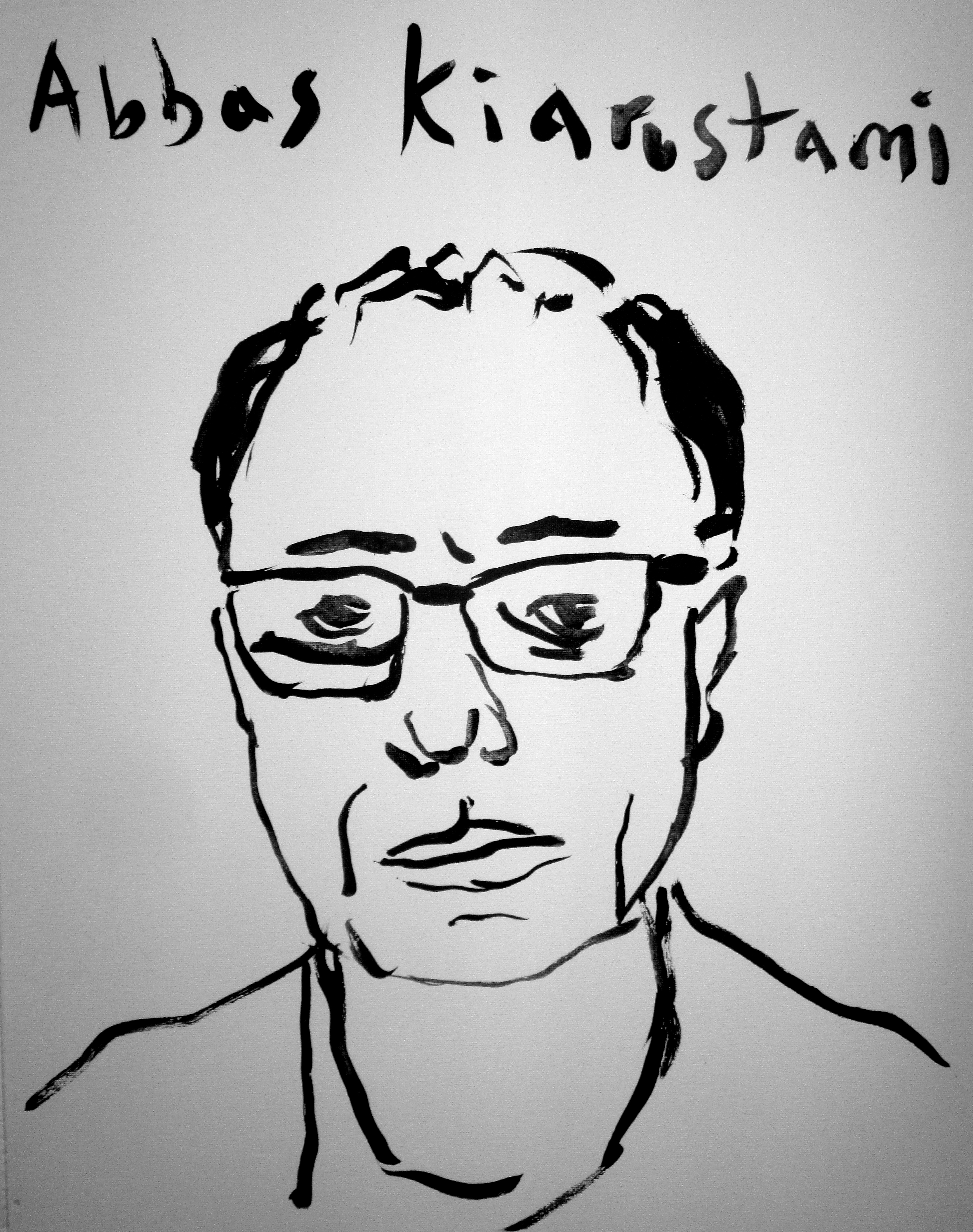 Name: Abbas Kiarostami
Country of origin: Iran
Selected filmography: Close-Up, Taste of Cherry, The Wild Will Carry Us, Ten, Shirin, Certified Copy
Quote: "Maybe more than a teller, I am a story listener. I really enjoy listening to stories. I remember them and keep them in my mind. All of my films are a collection of small stories that have been told to me."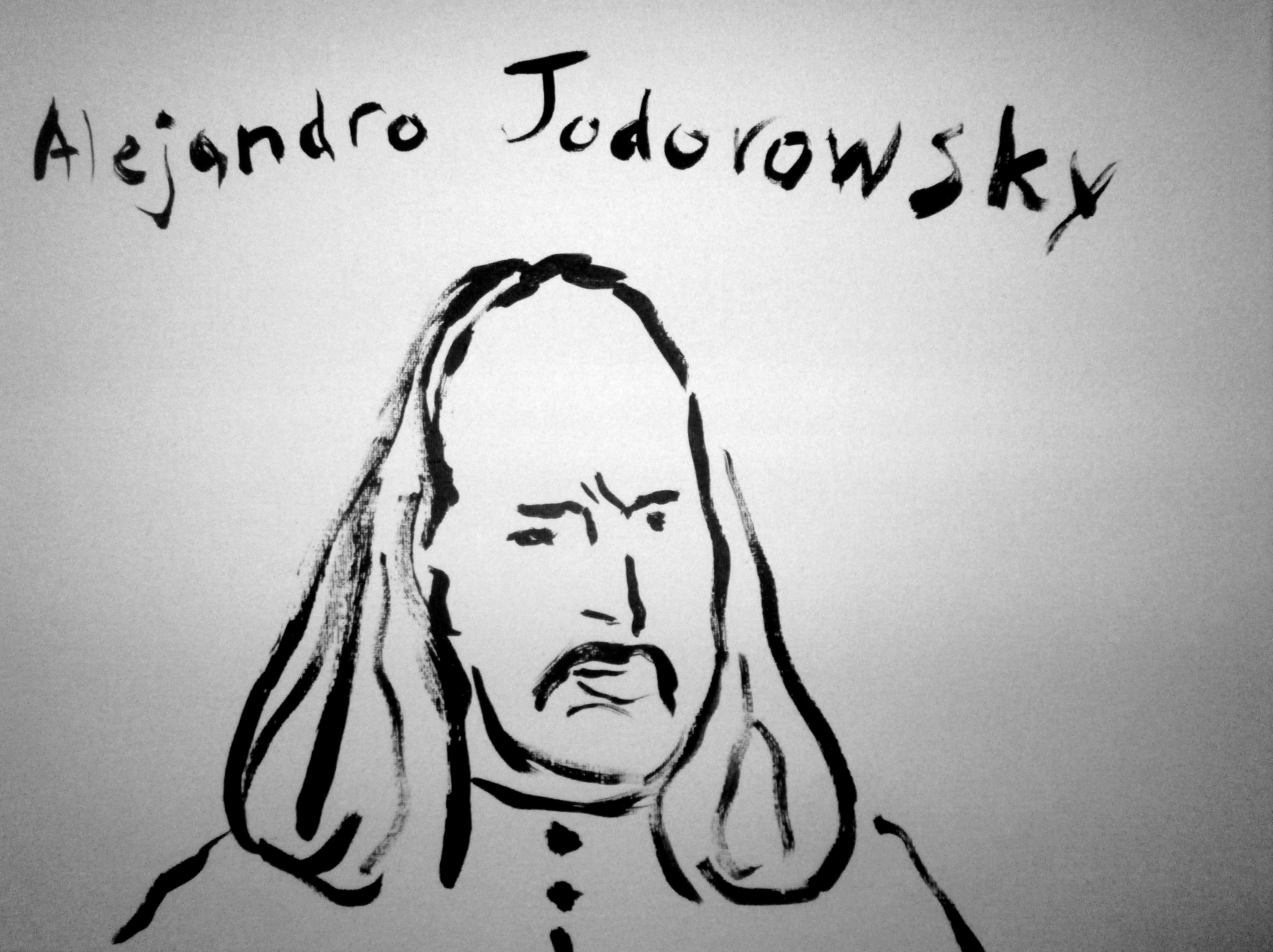 Name: Alejandro Jodorowsky
Country of origin: Chile
Selected filmography: El Topo, The Holy Mountain, Santa Sangre, The Dance of Reality
Quote: "What I am trying to do when I use symbols is to awaken in your unconscious some reaction. I am very conscious of what I am using because symbols can be very dangerous. When we use normal language we can defend ourselves because our society is a linguistic society, a semantic society. But when you start to speak, not with words, but only with images, the people cannot defend themselves."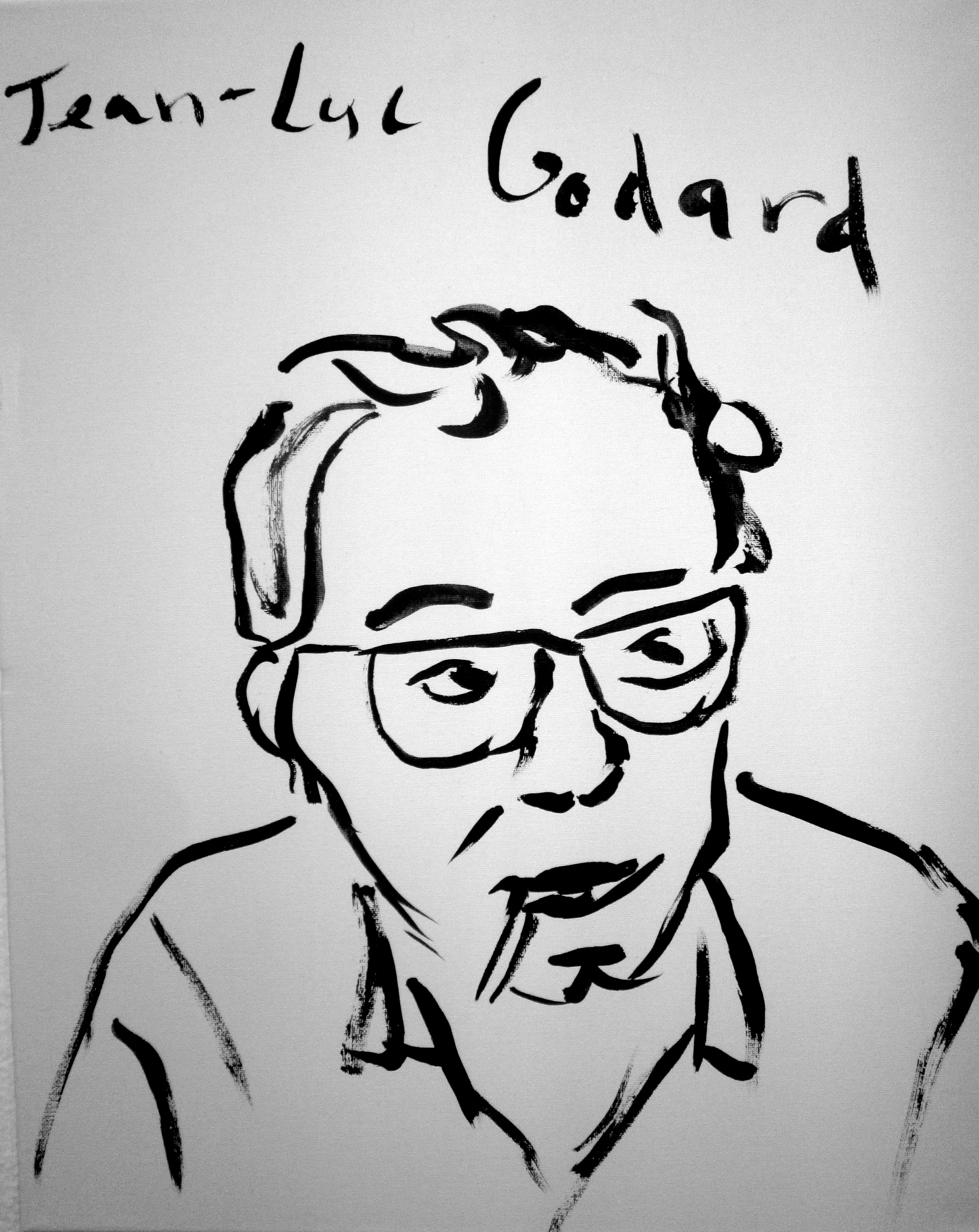 Name: Jean-Luc Godard
Country of origin: France
Selected filmography: Breathless, Band of Outsiders, Alphaville, Made in USA, Two or Three Things I Know About Her, Week End, Notre Musique, Film Socialisme, Goodbye to Language (in 3-D)
Quote: "The world isn't a sad place, it's just big."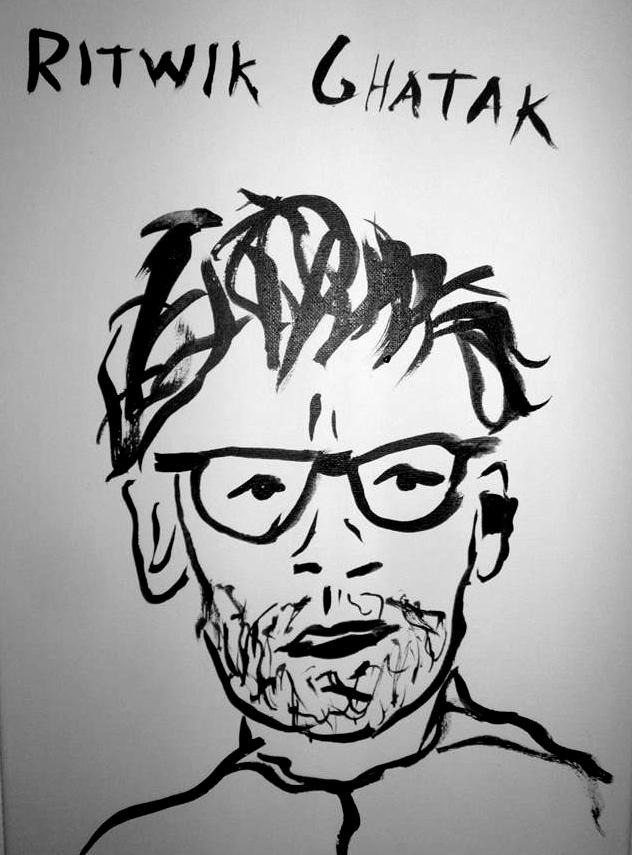 Name: Ritwik Ghatak
Country of origin: India
Selected filmography: The Cloud-Capped Star, A River Called Titas
Quote: "Rabindranath Tagore once said– art has to be beautiful, but, before that, it has to be truthful. Now, what is truth? There is no eternal truth. Every artist has to learn private truth though a painful private process. And that is what he has to convey."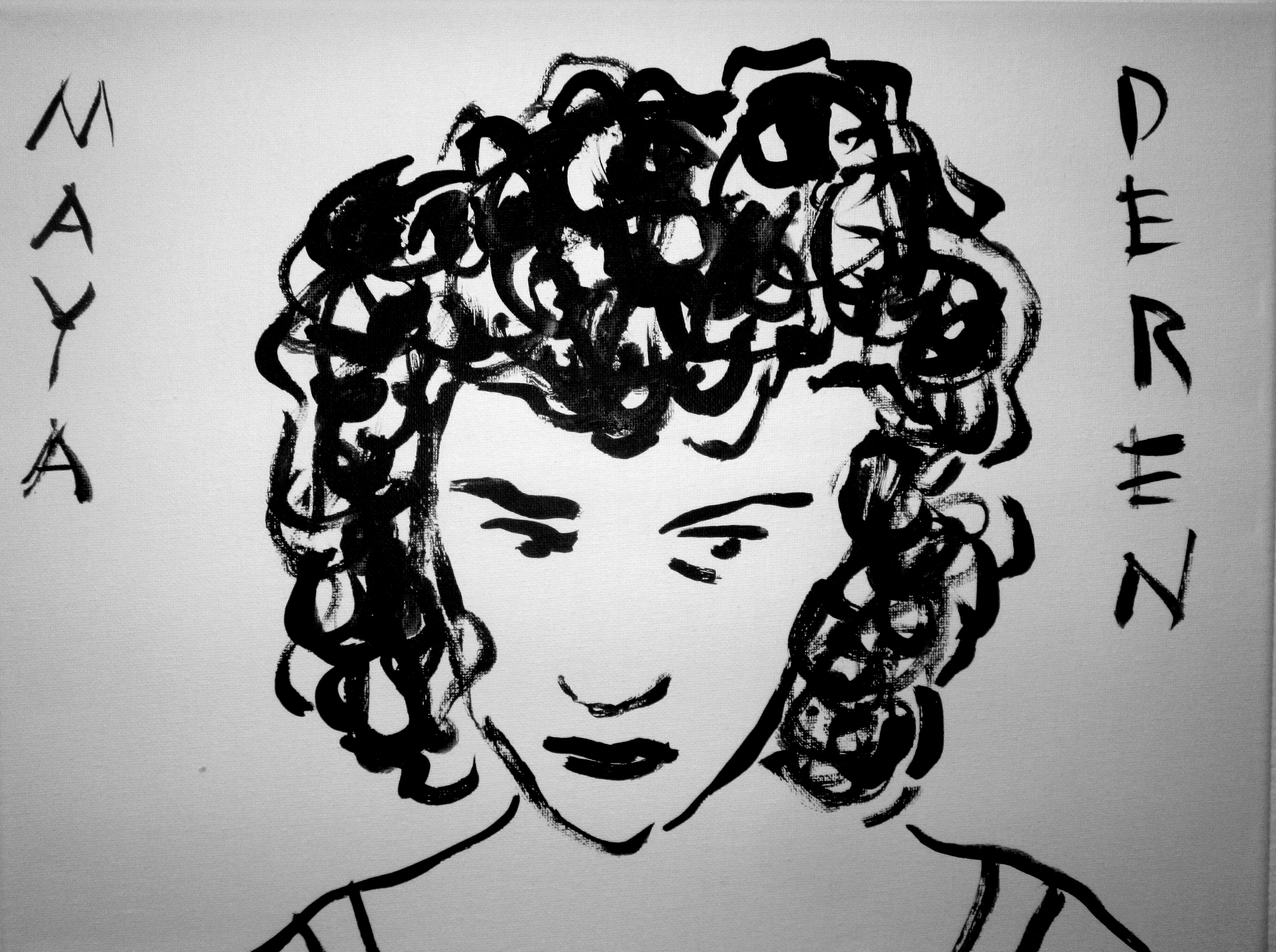 Name: Maya Deren
Country of origin: Ukraine
Selected filmography: Meshes of the Afternoon, Meditation of Violence, The Very Eye of Night, Divine Horsemen: The Living Gods of Haiti
Quote: "Myth is the facts of the mind made manifest in a fiction of matter."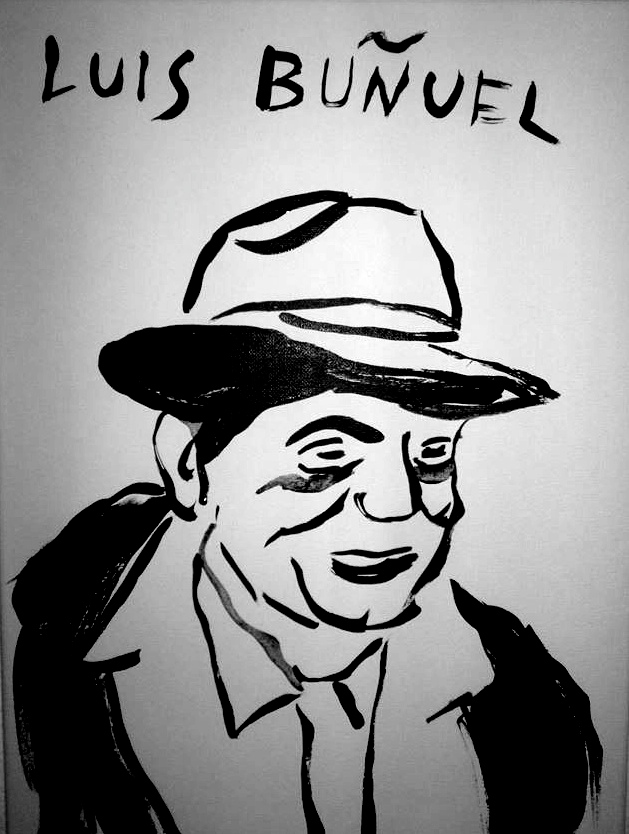 Name: Luis Bunuel
Country of origin: Spain
Selected filmography: An Andalusian Dog, The Golden Age, Nazarin, Viridiana, The Exterminating Angel, Simon of the Desert
Quote: "Thank God I'm an atheist!"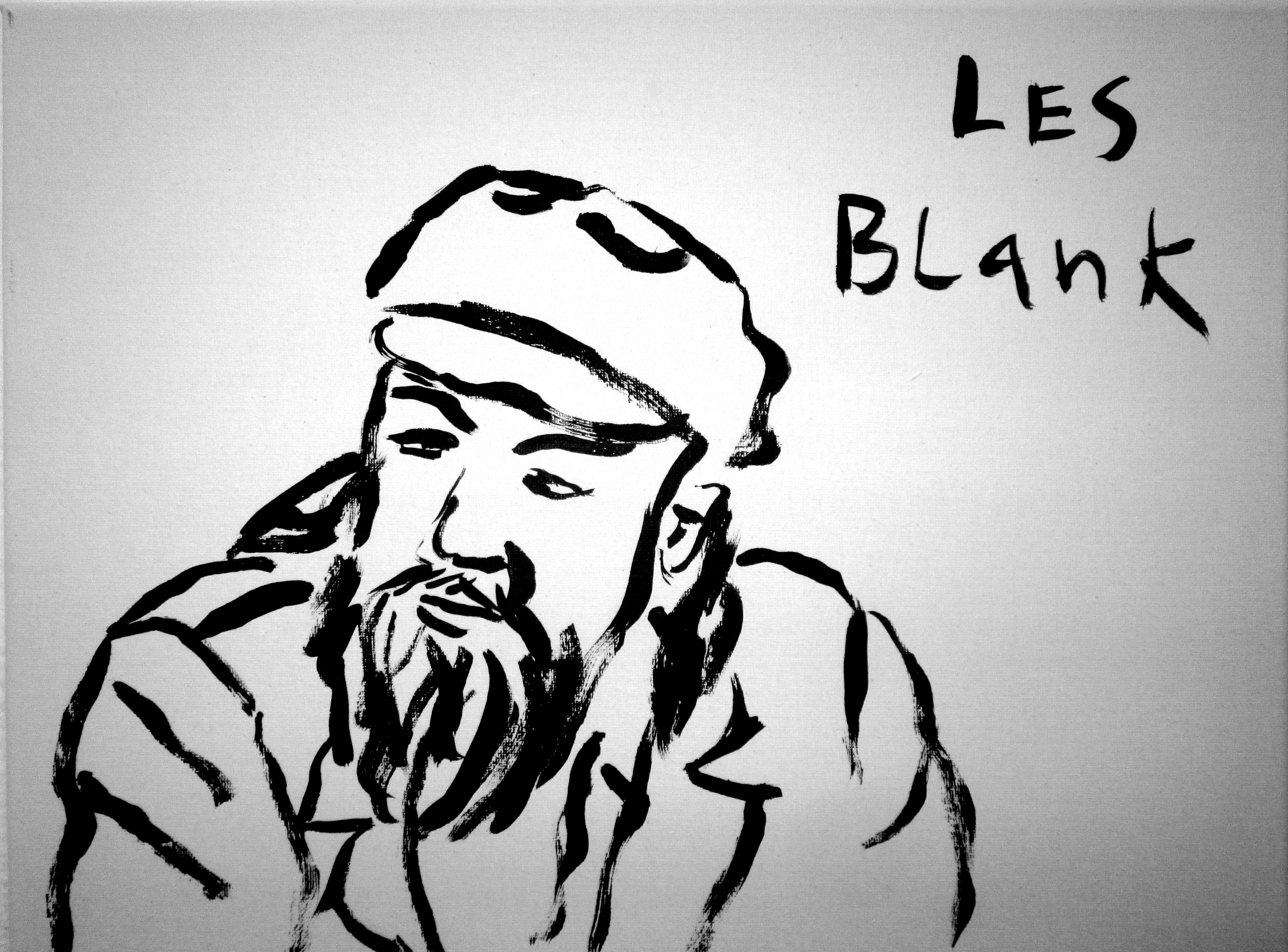 Name: Les Blank
Country of origin: U.S.A.
Selected filmography: Burden of Dreams, The Blues Accordin' to Lightnin' Hopkins, Sprout Wings and Fly, Always for Pleasure, Garlic is as Good as Ten Mothers, Werner Herzog Eats His Shoe
Quote: "There's no doubt that after you eat a lot of garlic, you just kind of feel like you are floating, you feel ultra-confident, you feel capable of going out and whipping your weight in wild cats."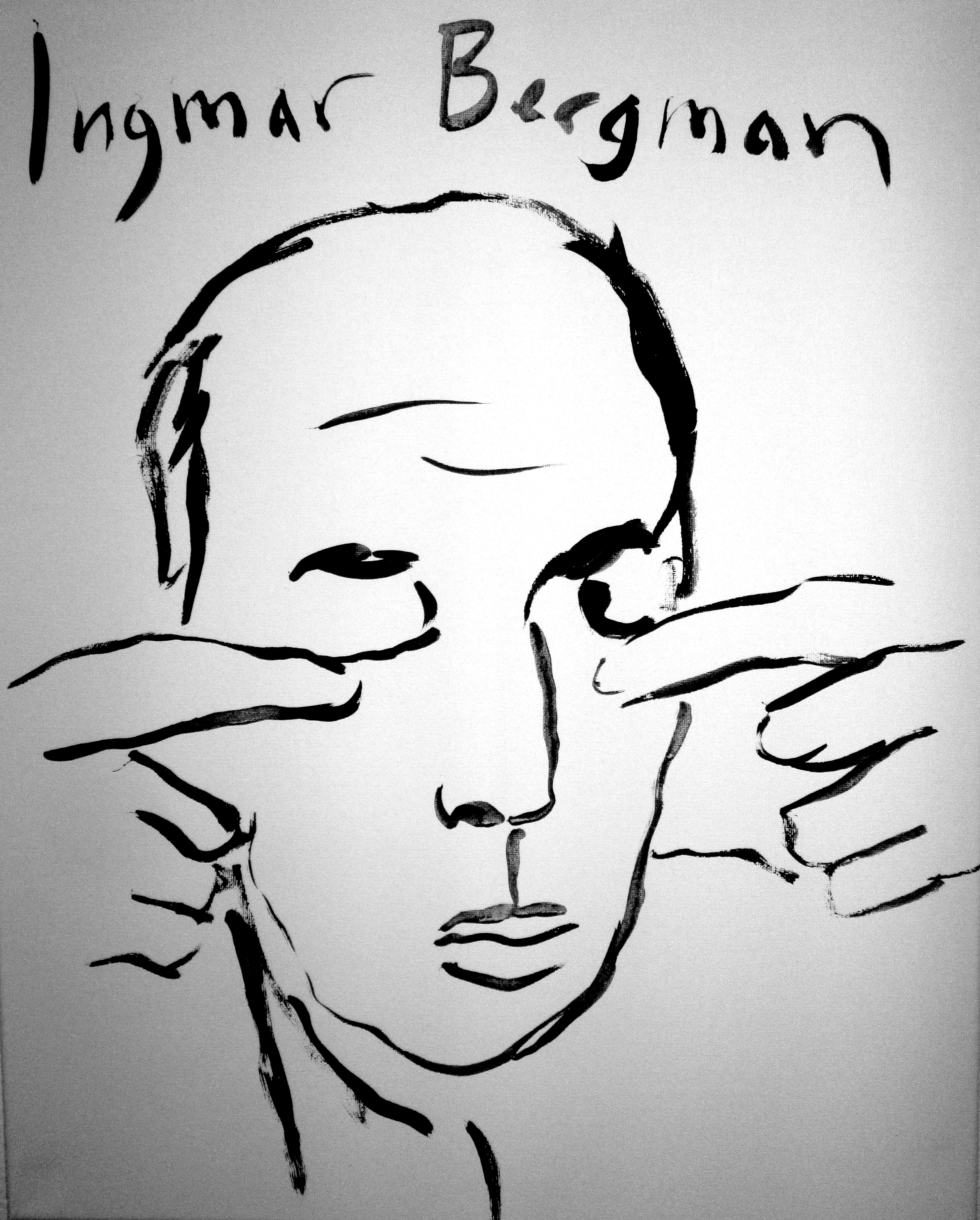 Name: Ingmar Bergman
Country of origin: Sweden
Selected filmography: The Seventh Seal, Wild Strawberries, Through a Glass Darkly, Winter Light, The Silence, Persona, Hour of the Wolf, Cries and Whispers, Autumn Sonata
Quote: "I usually take a walk after breakfast, write for three hours, have lunch and read in the afternoon. Demons don't like fresh air – they prefer it if you stay in bed with cold feet; for a person who is as chaotic as me, who struggles to be in control, it is an absolute necessity to follow these rules and routines. If I let myself go, nothing will get done."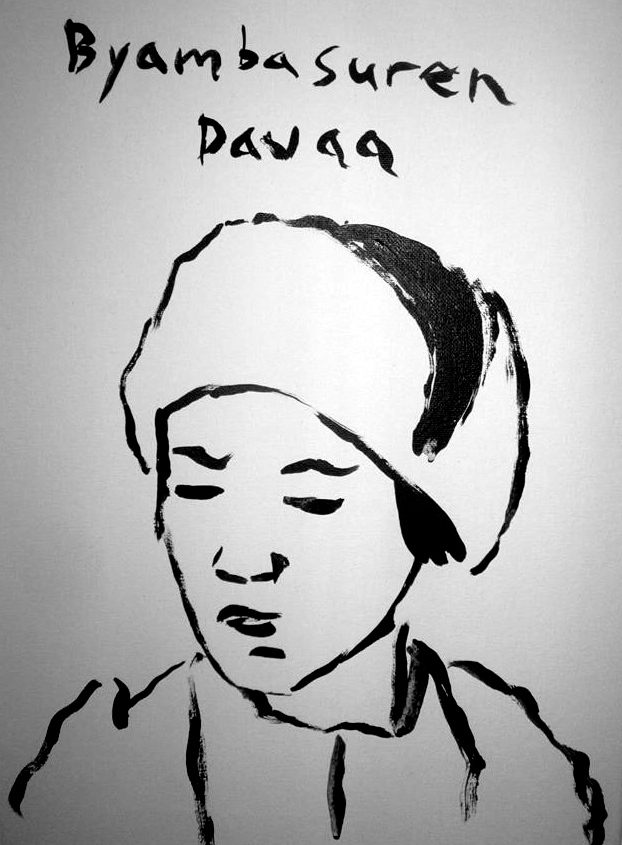 Name: Byambasuren Davaa
Country of origin: Mongolia
Selected filmography: The Story of the Weeping Camel, The Cave of the Yellow Dog, Two Horses of Genghis Khan
Quote: "Now we'll pray for forgiveness, so that the spirits may come back." (from The Story of the Weeping Camel)